Agnes Sorel's Influence on French Royalty
True greatness looks it from far. There are some people whose presence is dominating and influencing, in disregard of age or gender. Such was Sorel's personality, so distinct and powerful, that she became an enemy of all who revolted against the reign of King Charles VII. She rose from a mere court visitor to a royal mistress after one meeting with the king, and the court was never the same again.
The only way to get rid of her was to murder her, which was done after her presence in the court for eight years. Agnes Sorel was born in 1421 at Fromenteau, Touraine in France. By the time she died on 9th February 1450, after a mere 28 years alive, she had impacted on King Charles VII's court in a way that no royal mistress has ever done in history. Born of a soldier, Jean Soreau and Catherine de Maignelais, Agnes Sorel was a beauty to behold and a brain to marvel at.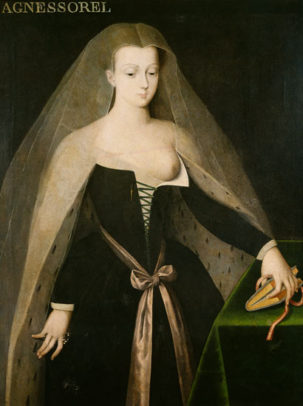 Agnes Sorel first met King Charles VII during a visit to the courts when she was only twenty years old. At that time, she was under the service of the King's brother-in-law, Rene I of Naples. Her beauty and charisma, her powerful presence, her extremely rare intelligence, her razor-sharp intuitions and her bewitching charm made a lasting impact on the King. Within a week's time, the King had taken her in as a mistress.
Such was her beauty and extraordinary personality, that her presence radiated and commanded every man in a mile's perimeter. In fact, so smitten was the King of France, that he gave her the Chateau de Loches to be her private residence, as a gift of acquitance. This was not just a gift, for it was in the Chateau de Loches, where King Charles VII had been persuaded by the legendary Joan of Arc to accept the offer to be crowned the king. It was therefore the automate act of surrender, to give it to Sorel. And still Agnes Sorel was not yet done, not yet begun actually.
Within a month's stay, her presence in the royal court was soon felt. The King had been in a protracted acute depression, before she came around. She changed this and brought the king around to boyish adventure, casual talk, romantic music, and most of all enthusiastic duty. Sorel's influence as a royal mistress became a household tale. To add to her extraordinary beauty and powerful personality, Sorel had an extravagant taste in things exotic. She insisted on finesse and nothing but. This eventually earned her many powerful enemies at the court, but she was undeterred. The royal mistress bore three daughters to the King, Charlotte, Marie de Valois and Jeanne de France. Charlotte's son, Louis de Breze, would eventually marry Diane de Poitiers, the reputed mistress of King Henry II.
She was however feared and respected given her uncanny ability to impress the King at all times and influence not only his decisions, but his very thinking. Her intelligence and proactivity was a tool she never shied from using, to the detriment of any force raised against her. However, in 1450, while she was pregnant with her fourth child, Agnes Sorel journeyed from the court in Chinon, to join Charles during the midwinter campaign of 1450 at Jumieges. Again, Sorel's influence had been noted, for the King had expressly requested her presence for moral support. While there, the royal mistress suddenly fell ill and she eventually died on 9 February. The 28 year-old royal mistress left a scar in the kingdom, with the King heavily mourning her for months. As a relief however, the King took Antoinette de Maignelais, Sorel's cousin as the last mistress until the time of his death.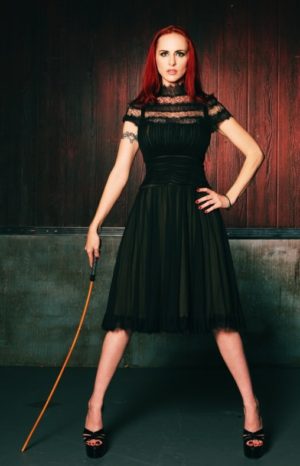 Preliminary causes of her death were given as dysentery, but later studies by scientists concluded that the royal mistress, Agnes Sorel died from mercury poisoning, which made it clear that she had been murdered.  Although other theories have been propounded without prove, it is widely believed that the future King Louis XI, Charles' libelous and often revolting son, had ordered Agnes Sorel poisoned so as to eliminate what he considered undue influence over a king of France. Having won her a gold medal already, Sorel's influence would finally lead to her death. Such was the fear she instilled in those that she met and interacted.
What might be remembered of her was not her beauty, her charm, her royalty and any other trivial, but her influence on French royalty. What could she have achieved if she had been let to live her life to term? That will always be a question to wonder about, especially knowing how much she attained in eight years as a royal mistress.