One of the best accounts of mistresses and their role on literature is depicted accurately in Elizabeth Abbott's book entitled 'History of Mistresses'. This is an interesting book which has 13 chapters. The chapters are organized both thematically and chronologically with each chapter being featured as an individual case study.
When one talks about lives of mistresses in literature, the first thing that should come into mind is how culture and social lives of different people have been painted by different writers when it comes to issues such as family life and celibacy. The institution of marriage has been variously described by different writers. In this case, the book that comes to mind is Leah Jesse's The History of Non-Celibacy.
When one takes a closer look at Elizabeth Abbott's book, it becomes clear that the ancient times as well as the modern times have been discussed in a contrastive analysis so as to come up with a clear picture of the changes that have happened along the way. For instance, Hagar was a Biblical mistress. From there, the book takes a look at the Eastern Orient and then to Persian Harems.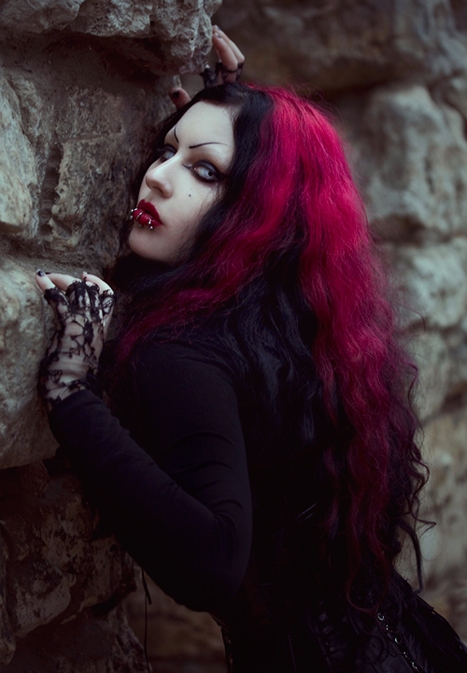 European royal mistresses cannot be separated from the long-standing tradition of aristocracy, especially in England. A rather curious description is that of a Jewish mistress when Germany was under Nazi rule. After giving these descriptions, the author then goes into the modern times and starts giving case studies. Within these descriptions, the changes that have happened within time become more and more clear.
One cannot help appreciate the amount of work that went into compiling many facts together from different sources into one authoritative book that is interesting to read. According to many reviews, this book seems to catch the reader's attention because of the intriguing turn of events that leave the reader floating in a sea of thoughts after reading a thorough description of what the lives of mistresses are like today.
Another important novel to look at is Wittgenstein's Mistress. It was written by David Markson and is easily the best book he has ever written. Although this is a pure work of imagination, it leaves the reader awed by this woman's power of meditation. In fact the reader is left with no option than to believe that this woman is the only person who has remained on the planet. Presumably, this is a mad woman who tries to reconnect with the past that has brought her today's predicaments which are similar to those being faced by all royal mistresses.
The meditations of this woman are both academic and very irrelevant. When one listens to her story, it is difficult to fail to realize the predicaments that royal mistresses face everyday. However, the reader is left wondering whether this is the picture that the writer wanted to bring forth when the idea of writing Wittgenstein's Mistress first struck him. What is for sure is that this book comes out as a classic case of an ideal original fictional work of literature.
The book uses wit in a very tremendous way when it comes to addressing very fundamental philosophical questions of our time. It is a whole novel but it can easily pass as a single sentence. The writer can be termed as a genius when it comes to disambiguating concrete issues that have always surrounded the lives of mistresses in literature.
Basically, a mistress can best be termed as a lover. A mistress is a female companion and a sexual partner who a man has known for a very long time but who he is not married to. In this case, the relationship seems to be a bit stable and permanent in nature. The most important thing about mistresses is that a man pays for most of her life's expenses such as rent and also pays her an allowance which is a rather sizeable chunk of money. This is the dominant conception expressed about mistresses in literature.
The difference between a concubine and a royal mistress is that in the latter case, there is no legality of the relationship. The law does not recognize a mistress but it does a concubine. 'Paramour' is a term that is sometimes used in reference to a man who has a relationship to a woman in a manner in which can best be described as a 'male mistress'. Otherwise, there is no fixed term for this kind of relationship.
Mistresses in literature in the 18th century were described in both feminine and masculine terms. In Venice, for example, the term 'cicisbeo' was used to refer to a man who was a lover to a married woman. Throughout history, mistresses have been described as people who live a lavish lifestyle owing to the huge allowances they get from the married men.