Madame de Pompadour, A Mistress Like No Other
The story of Madame de Pompadour is one that inspires and motivates persistence, determination and hope. Her name at birth was Jeanne-Antionette Poisson, a name she attributed to oppressive poverty and social limitations. Some of the cultural practices that have seen the oppression and subordination of women over the centuries and decades were inherited to sons after every generation. Yet amid this tirade, there were few women who stood up to the status quo, defied the odds and stood as pilgrims of women liberation. Such was the personality and achievement of Jeanne-Antionette Poisson.
In the 18th century, a girl child was born into the low class entity of the Rue de Clery, with massive limitations all around her. She was born on 29th December 1721 to Francois Poisson, who at that time was a steward for wealthy Paris brokers. The father was soon to leave the country with the law on his heels, after a back market adventure that went wrong. The mother, Louise Madeline de la Motte, had to raise the family alone, in great hardship. At age eleven, Jeanne-Antionette Poisson was taken to a fortune teller by her mother, and it is here that she learnt that she would become a king's mistress.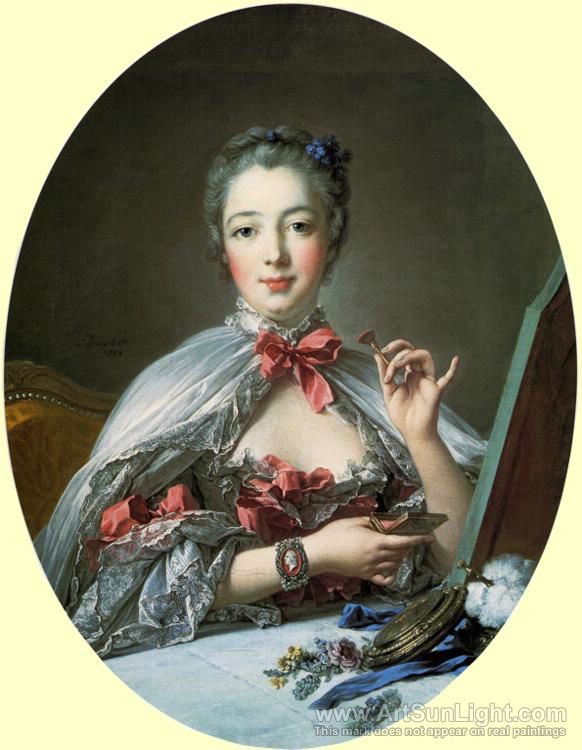 Nicknamed Reinette (little queen), at the time, Jeanne-Antionette Poisson was determined to be more than just a mistress. In the coming years, she eventually rose, tore through the veil of her low class, bargained a new class status, propelled her destiny, and eventually gained the title of maitresse-en-titre. Louis XV, King of France bestowed on her beyond the measure of a mistress. Her determination had paid, and now her persistent rediscovery, intelligence and wit enabled her to become the most trusted and spoiled King's mistress in the period 1745 to 1750. For these five years, she earned the right to remain a powerful confidante of the King until she died in 1764. Her twenty years at the court were very influential to French governance.
Among the few things in her childhood that propelled her to greatness was her mother's insistence on getting her a good education. From the age of eight, she spent four years at Poissy's Ursuline convent being tutored in basic education, especially the arts. Upon return, her mother hired Jeloitte, a star in Paris opera, to coach Jeanne-Antionette Poisson in voice. At the age of 20, she was ready for marriage and Charles Guillaume le Normant d'Etoiles became her husband in 1741. Her first daughter, Alexandrine, was born in 1744, but her dream remained, her passion was still there, and she knew that her fortunes lay elsewhere.
This is the reason why, soon after the marriage was consummated, she began planning on how to gain the elusive access into the inner circles of the high class. It was easy for her to get into entertainment with her voice. Her name became known all over Paris, with such clientele as Voltaire and Montesquieu. From the recess of her chateau d'Etoiles, she gained fame until the King himself desired to hear her sing. She was getting near her destiny as Madame de Pompadour.
The Duchess de Chateauroux died in 1744, and the King sent for her. It was after the burial that Jeanne-Antionette Poisson performed at a masked Yew Ball with the King as part of the audience. She had made such an impression to King Louis XV that soon after he ordered that she be given a room in the palace and be taught the court etiquette. On 15th September 1745, she sought legal separation from her husband and became a free bird. That would only take days, since the King took the opportunity and granted her the title of the King's official Mistress, maitresse-en-titre. She was now officially, Madame de Pompadour, the King's mistress.
She took to the court as the proverbial duck to water. Very modest in character and always ready to win positive approval, she was never intimidated by the majority of the court's populace who hated her by virtue of a bourgeoisie background. But she found her way to the King's heart, using very successful ways of perpetually amusing and entertaining him. She actually launched Theatre des Petits Cabinets to entertain the King, totaling to a hundred and twenty-two theatrical performances by the time she retired from theater. She was especially fond of intimate parties and dinners, specifically organized by her for the King, to keep him riveting.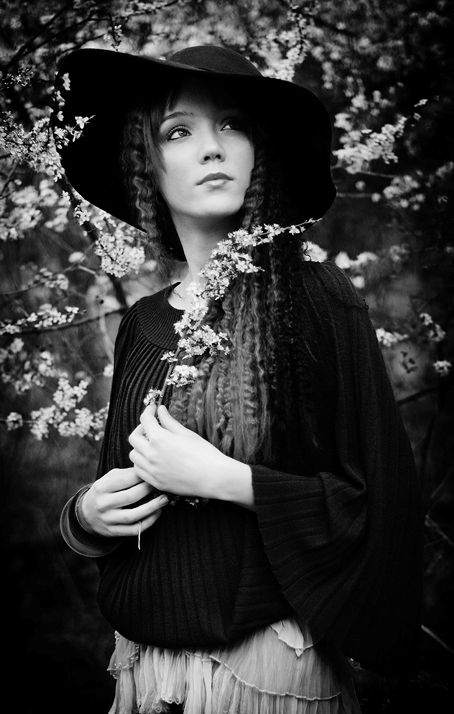 Besides being the King's mistress, Madame de Pompadour earned praise for being a patron of literature and the arts. She collected a massive library of books besides being extremely successful in her own artistic creations. Her love for new buildings and fashionable decorative arts gave rise to the fashion label 'Pompadour style.' She acquired such majestic mansions as the Hotel d'Evreux, and planned the building of Petit Trianon and Compeigne palaces. Artists, sculptures and architects, recognize her contribution and are amazed at her artistic genius, even to date.
When she could no longer meet her lover's conjugal demands, she moved on in 1750. But instead of breaking the relationship, she modified it to become a lasting mutual friendship. In this role she played a very dominant and influential part in the government and politics of the French ruling class. In recognition of this, the King made her a Duchess on 12th October 1752. This was the single greatest favor a King's mistress could merit. She was a wielding force of